The first hybrid in-person and virtual environmental event since the pandemic began, the IUCN World Conservation Congress will be held from 3 to 10 September 2021 in Marseille (France). The Congress will drive action on nature-based recovery, climate change and biodiversity for decades to come.
The MedECC and its 1st Mediterranean Assessment Report (MAR1) will be presented by one of the MedECC Coordinators, Prof. Dr Wolfgang Cramer (MedECC, CNRS) during the session "High time to act for our Mediterranean – Session 1: Where are we now?" held on Saturday, 4 September from 9h30 to 10h30 in the MedStand (H3-Mediterranean Solutions) (more details). The events will be live-streamed on this link https://virtualmeeting.leni.fr/UICN21/A28/indexSuite.php
The MedECC together with the Plan Bleu organises the panel "Mediterranean climate and environmental change: the scientific world raises the alarm!" on Sunday, 5 September 2021 from 14h30 to 15h15 on the Central Stage A (more details). The speakers will be:
Prof. Dr Wolfgang Cramer (MedECC, CNRS) "MedECC, the first comprehensive assessment of biodiversity and climate risk in the Mediterranean Basin",
Dr Thierry Perez (CNRS) "Impacts of climate and environmental change on the marine biodiversity and resources",
Dr Alberte Bondeau (MedECC, CNRS) "Managing future risks and building socio-ecological resilience".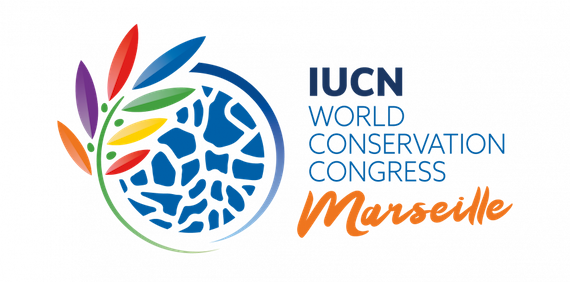 Join us at IUCN Congress and learn more about the MedECC and the results of its 1st Report !