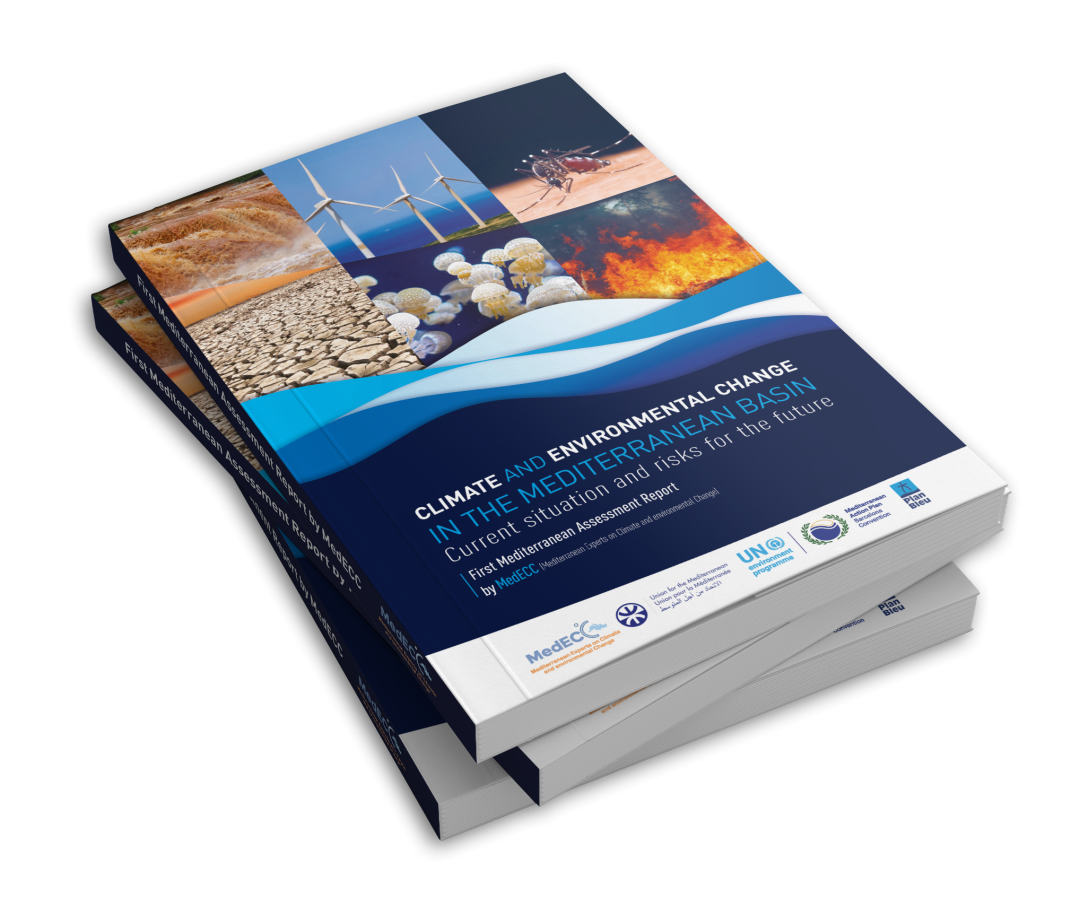 1st Mediterranean Assessment Report
« Climate and Environmental Change in the Mediterranean Basin Current Situation and Risks for the Future » prepared by the independent network of Mediterranean Experts on Climate and environmental Change is now published.
Scientific assessment of climate and environmental changes impacts in the Mediterranean Basin
The Mediterranean Experts on Climate and environmental Change (MedECC) is an open and independent international scientific expert network founded in 2015 and providing information to decision-makers and the general public on the basis of available scientific information and on-going research. MedECC prepares assessments and a comprehensive synthesis of global change knowledge in the Mediterranean region and their risks.
The MedECC is pleased to announce the call for experts to review the First Order Draft (FOD) of the MedECC Special Report on climate and
Le vendredi 12 mai, le Plan Bleu a accueilli dans ses locaux à Marseille, une délégation algérienne avec des représentants du Ministère algérien de l'Environnement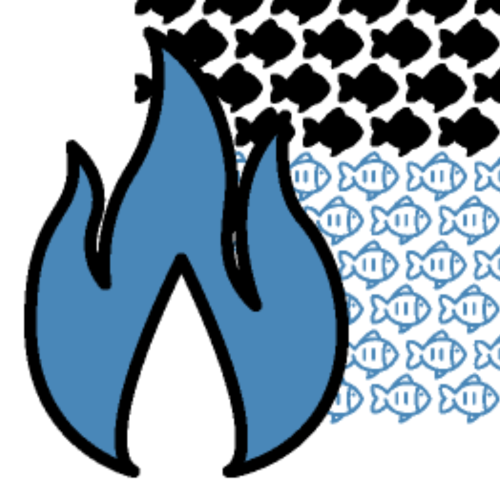 Infographic on the risks related to climate and environmental change in the Mediterranean
Twitter feed is not available at the moment.
With financial support from