1st Mediterranean Assessment Report
« Climate and Environmental Change in the Mediterranean Basin Current Situation and Risks for the Future » prepared by the independent network of Mediterranean Experts on Climate and environmental Change is now published.
Scientific assessment of climate and environmental changes impacts in the Mediterranean Basin
The Mediterranean Experts on Climate and environmental Change (MedECC) is an open and independent international scientific expert network founded in 2015 and providing information to decision-makers and the general public on the basis of available scientific information and on-going research. MedECC prepares assessments and a comprehensive synthesis of global change knowledge in the Mediterranean region and their risks.
Un résumé pour tous du Premier rapport d'évaluation sur la Méditerranée est disponible ! Ce document propose un résumé en langage courant les conclusions clés
MedECC and Nigel Hawtin have developped a serie of 5 new infographics to present and highlight specific risks associated with climate and environmental change in
The MedECC is pleased to announce the call for experts to become a reviewer of the MedECC Special Report Environmental change, conflict and human migration.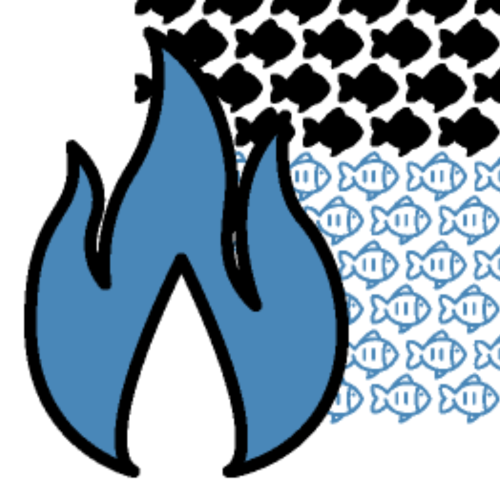 Infographic on the risks related to climate and environmental change in the Mediterranean
With financial support from