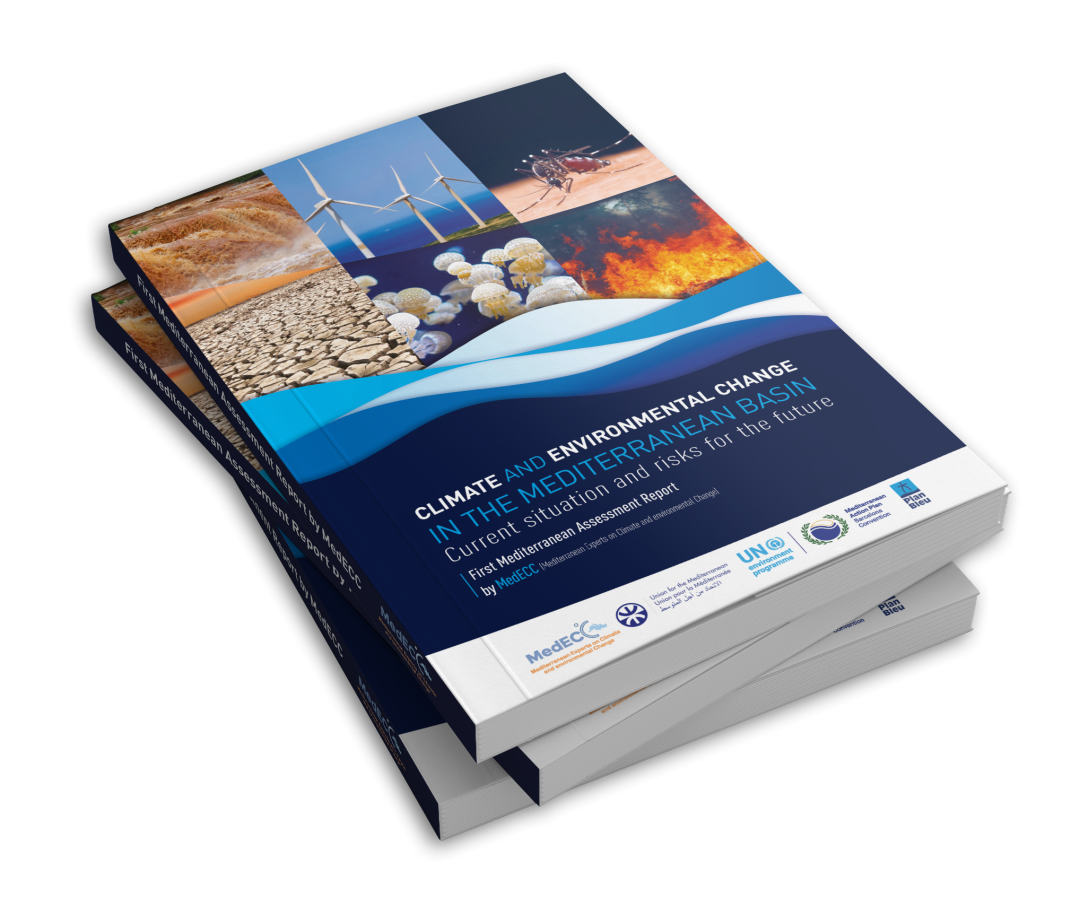 1st Mediterranean Assessment Report
« Climate and Environmental Change in the Mediterranean Basin Current Situation and Risks for the Future » prepared by the independent network of Mediterranean Experts on Climate and environmental Change is now published.
Scientific assessment of climate and environmental changes impacts in the Mediterranean Basin
The Mediterranean Experts on Climate and environmental Change (MedECC) is an open and independent international scientific expert network founded in 2015 and providing information to decision-makers and the general public on the basis of available scientific information and on-going research. MedECC prepares assessments and a comprehensive synthesis of global change knowledge in the Mediterranean region and their risks.
MedECC is happy to take part to the 31th edition of the French Science Festival dedicated to Climate Change! MedECC Coordinators and Secretariat will participate
A new review paper, "Ocean acidification research in the Mediterranean Sea: Status, trends and next steps", has just been published in Frontiers in Marine Science.
For the first time in COP's history, the 27th edition will host a Mediterranean Pavilion. The initiative is conceived to highlight both the urgent challenges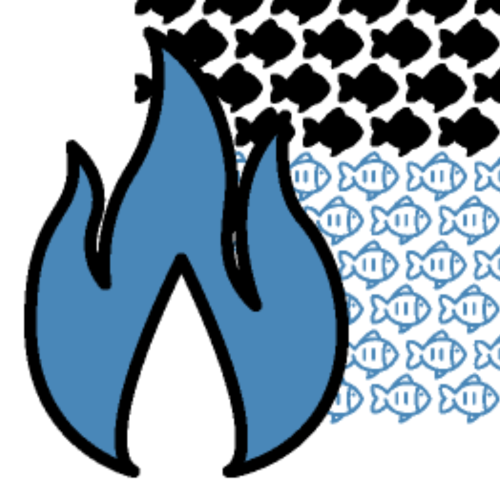 Infographic on the risks related to climate and environmental change in the Mediterranean
With financial support from