A cooperative framework to strengthen area-based nature conservation actions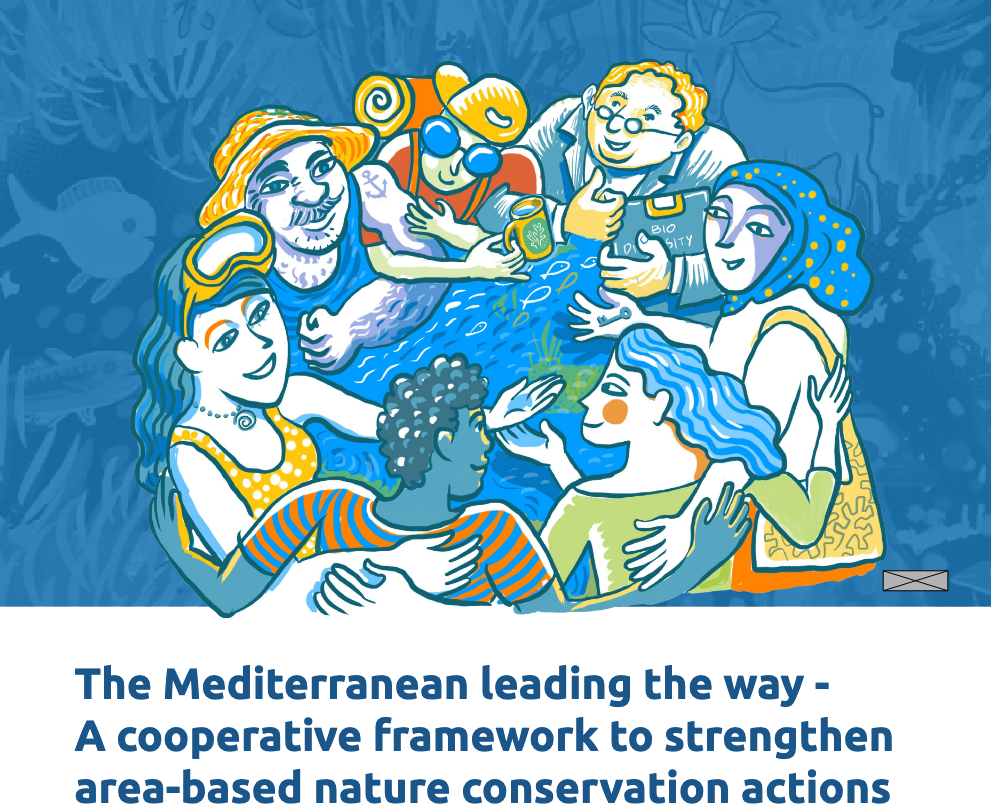 After three years of action, the Interreg Med Mediterranean Biodiversity Protection Community (MBPC) project held its final event between the 2nd-4th November 2022, hosted by the European Committee of the Regions.
More than 100 Mediterranean biodiversity actors gathered in Brussels to promote the uptake of Nature-based solutions to help tackle the biodiversity and climate change crises in the region.
The three day interactive events allowed to share the results of several years of work including tools, experiences, lessons learnt and best practices from the community that will contribute to regional biodiversity conservation and climate agendas' goals. The agenda includes interactive networking and official acts involving biodiversity managers, territorial planners, decision makers and researchers and representatives from biodiversity- and climate-related sectoral organisations, across local and regional scales and all those people and organisations interested in biodiversity protection and sustainable natural resource management in the Mediterranean region.
Session on "Nature-based solutions as an answer to the biodiversity and climate crisis in the Mediterranean region"
Wolfgang Cramer, co-coordinator of MedeCC set the stage for this session that highlighted the latest evidence on the status of Mediterranean ecosystems vis-á-vis global change issues in the region. He was followed by a panel of experts that addressed transferable Nature-based solutions at hand to overcome such impacts and to ensure socio-ecological resilience (Stéphanie Oudin – Région Sud Provence-Alpes-Côte d'Azur, Carole Martinez – MedPAN-network and Sylvain Petit – SMILO – Small Islands Organisation).
Find more details about the event on the Interreg MED Programme website: Agenda and Outcomes